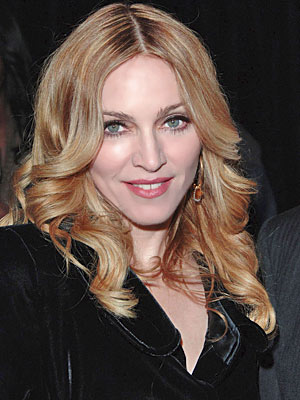 The day after Oprah hit the campaign trail to show her support for presidential candidate Barack Obama, drawing record crowds, reports have begun to surface that Madonna will be backing Hillary Clinton. The power of celebrities has never before been this influential in my experience. If the rumors are true, Obama may get a run for his money, for it will be about who's fans of Oprah or Madonna rather than the nominees. Fair? No. Reality? Yes.
But when contacted by
Access Hollywood
, Madonna's rep said that while the singing superstar appreciates Hillary, she hasn't "formally" backed her. "Madonna has not formally endorsed Hillary Clinton. She's certainly spoken highly of her, but that's it," the rep told
Access.
However, Hillary DOES have star power behind her in the form of Barbara Streisand. And that's a BIG deal!