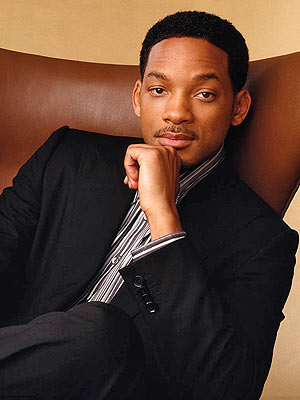 Will Smith has joined Oprah Winfrey by using his star power to help Barack Obama in his bid for the White House. Smith told Access Hollywood, "I'm available for whatever he needs." Will Smith even called Obama over the phone to let him know that he was ready and willing to help in any way possible. "I'm not politically savvy as far as what to do, when to do it and how, so essentially I said, 'I'm here. I support you and you let me know what you need,'" Will revealed of his chat with Obama.
As far as I can tell, Barack Obama is the most attractive runner we have so far, and I am not just talking about looks. He's a sharp guy, very intelligent and personable. I am just worried that there are factions in this country who will be gunning for him once they figure out he is actually a real threat to the presidency.
But I am sure he is very aware of that. Good luck, Mr. Obama. So far you have my vote.